Abnormal Loads

We arrange all the required Police and local authority notifications as part of the service.
Lescost have the necessary experience to handle and move the most awkward and delicate abnormal loads in the most difficult conditions – 24 hours a day, 7 days a week.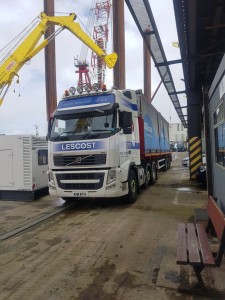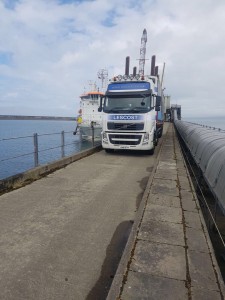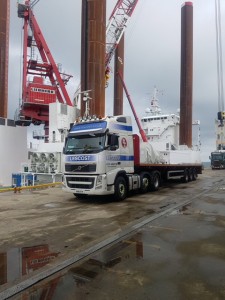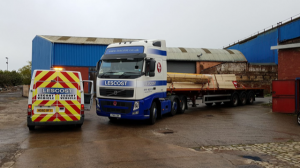 Abnormal loads is a key part of our day-to-day business, moving abnormal loads requires a unique set of logistical skills and all our drivers and staff are highly-experienced professionals.