About Us
Lescost Transport is a family-owned business, established in 1979, and to this day is still a family owned and operated independent company. During our time in the industry, we have worked with some of the best known manufacturers and resellers in the country.
Our comprehensive service offering means that you can put your distribution service requirements in the hands of tried, tested and trusted professionals.
Cost-effective regional and national distribution
Diverse fleet of collection and delivery vehicles
On–line Tracking and Trace of freight deliveries
Racked warehouse
Over 40,000ft square warehousing
Lescost's commitment to its customers:
Courteous and helpful treatment.
Access to accurate delivery information.
A clear assessment of each business and its needs.
An excellent standard of service at every point of contact, with prompt responses to all requests and enquiries.
Ensuring that all customers are satisfied with the service they receive.
Award winner for the Best Urban Depot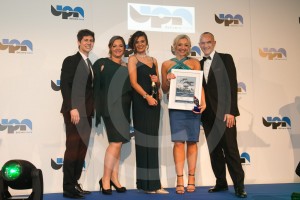 Award winner for the Best Northern Depot
Gold Award 2016. Like the previous year, we have maintained our service levels and gained the award for the second year running.
Gold Award 2015. We achieved this award for providing an overall service excellence by exceeding targets whilst still maintaining a high service level.
Northern Depot 2014. We gained this award because of constant high service levels and exceeding all targets set throughout the year.